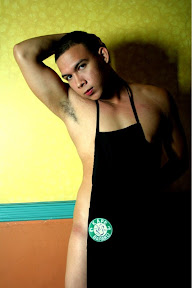 Allan Stevens was one of the actors in our film Kape Barako where he played a retired stripper who decides to apply as a waiter for the infamous coffee shop. In real life, he is a stripper at Planet Xanadu in South Triangle, Quezon city.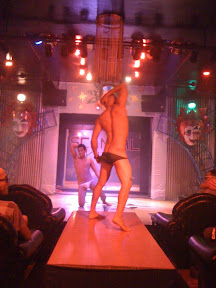 And in my recent trip to the bar with my dear friend Mr. D from Singapore, I took some photos of Allan doing what he does best - grind in his bikinis.
Kape Barako is coming very soon.